The fashion industry generated almost 5% of all man-made CO2 emissions in 2015 – more than aviation and shipping combined. About 40% of all emissions produced by the fashion sector arise from the manufacture of synthetic fiber.
On current trends, the industry's negative effects could be catastrophic. If the sector continues on its present path, it could consume more than 26% of the carbon budget associated with a 2°C pathway by 2050.

Most of the conventional materials used in the fashion industry are concerning due to environmental pollution, depletion of scarce resources, and lack of recyclability. Current sustainable solutions are incapable of meeting the demands of a rapidly expanding market.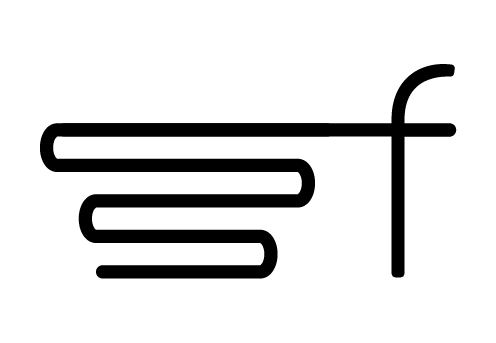 Fairbrics is developing the first synthetic fiber with a net positive impact on climate change and capable of meeting the demand of the market. 
LVMH Innovation Award Finalist
Andam Fashion Award Paris Runner-up
CleanTech Open France Laureate