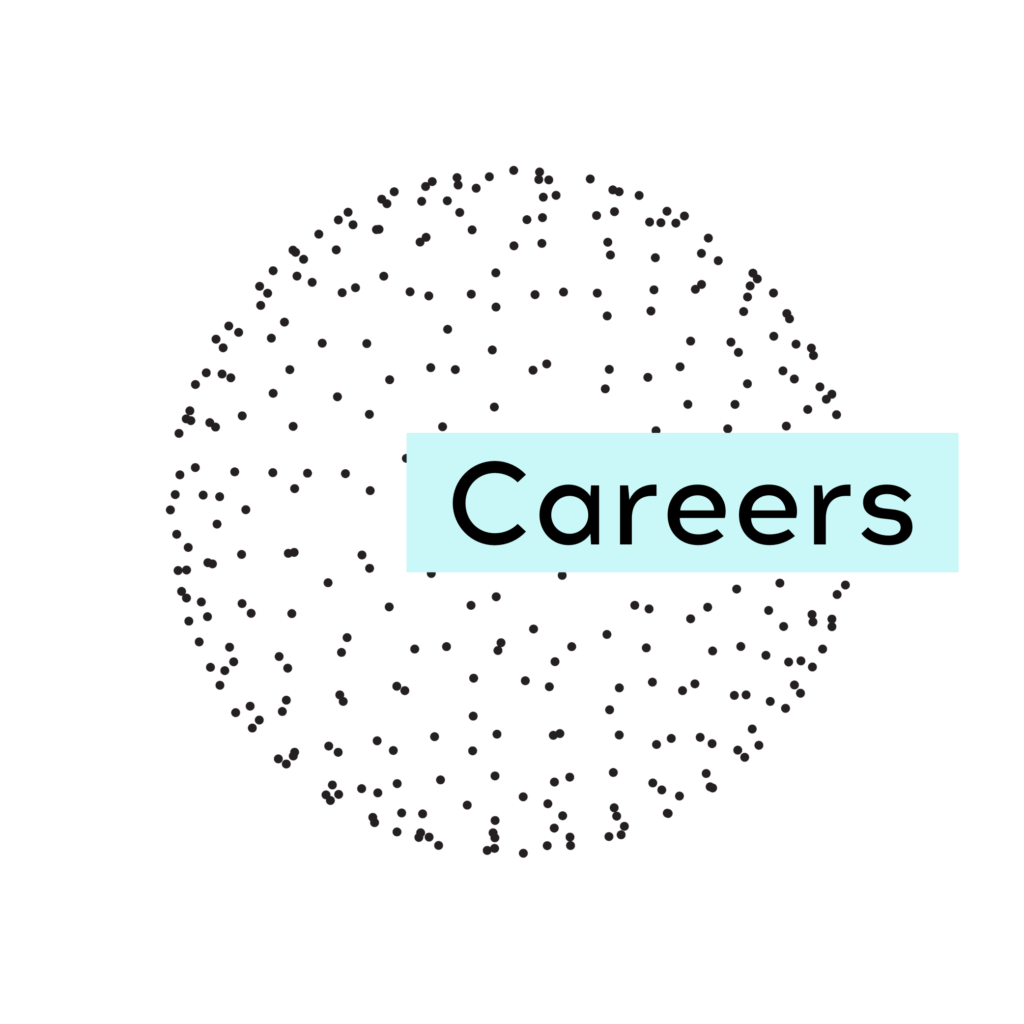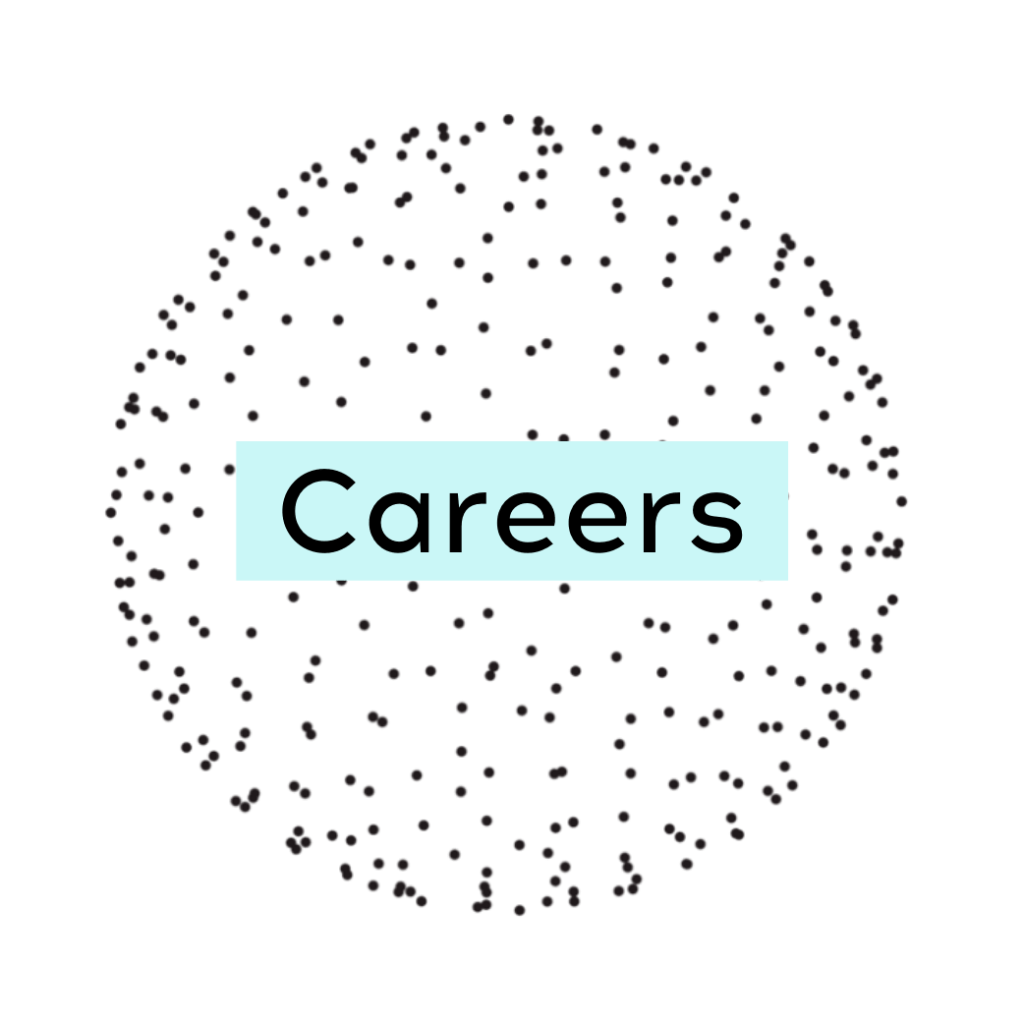 At Fairbrics, we dream big!
We create what was impossible. Every day! 
We hire an entrepreneurial spirit, an international outlook, and an appreciation for environmental consciousness. We are looking for the capacity to understand the future while staying true to the DNA of our company. Here, you will work on world-class technology in an industry that affects the lives of billions of people worldwide.
– We pledge ourselves to creating and maintaining an environment that respects and values diversity.
– We offer an endless supply of new challenges and exciting career opportunities.
Whether you are a seasoned professional seeking to advance your career or a recent graduate eager to launch your journey, Fairbrics offers a curated selection of job opportunities. Our commitment is to pair outstanding individuals with Fairbrics that prioritize excellence, innovation and dedication.
Please explore our current job listings, submit your application, and embark on the path to a prosperous and fulfilling future. The R&D and business development are centered in the Paris Area (91) and Antwerp, Belgium.
Come be a part of the future to slow the climate change!

We are rapidly expanding and seeking talented individuals to fill our current openings. See if one of our open positions might be the right fit for you. If we are not currently hiring, please email us your resume at