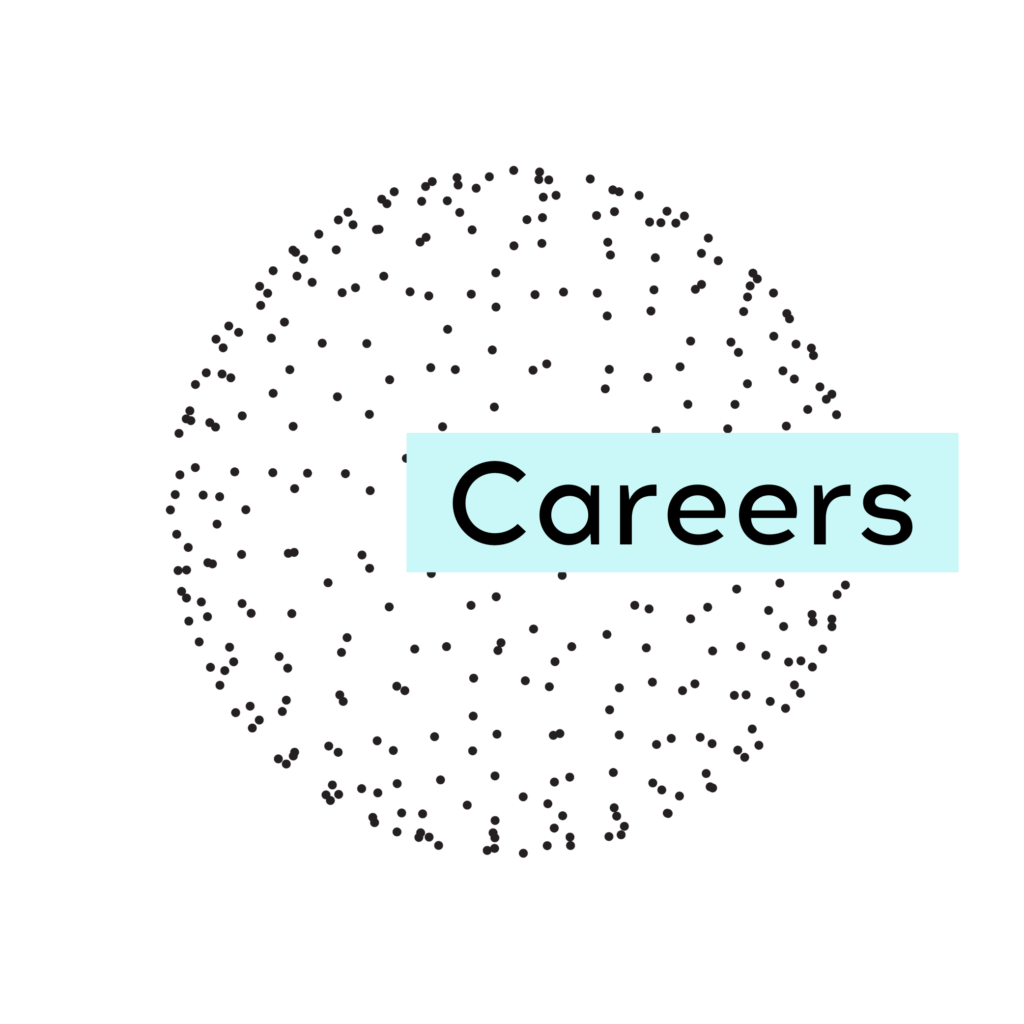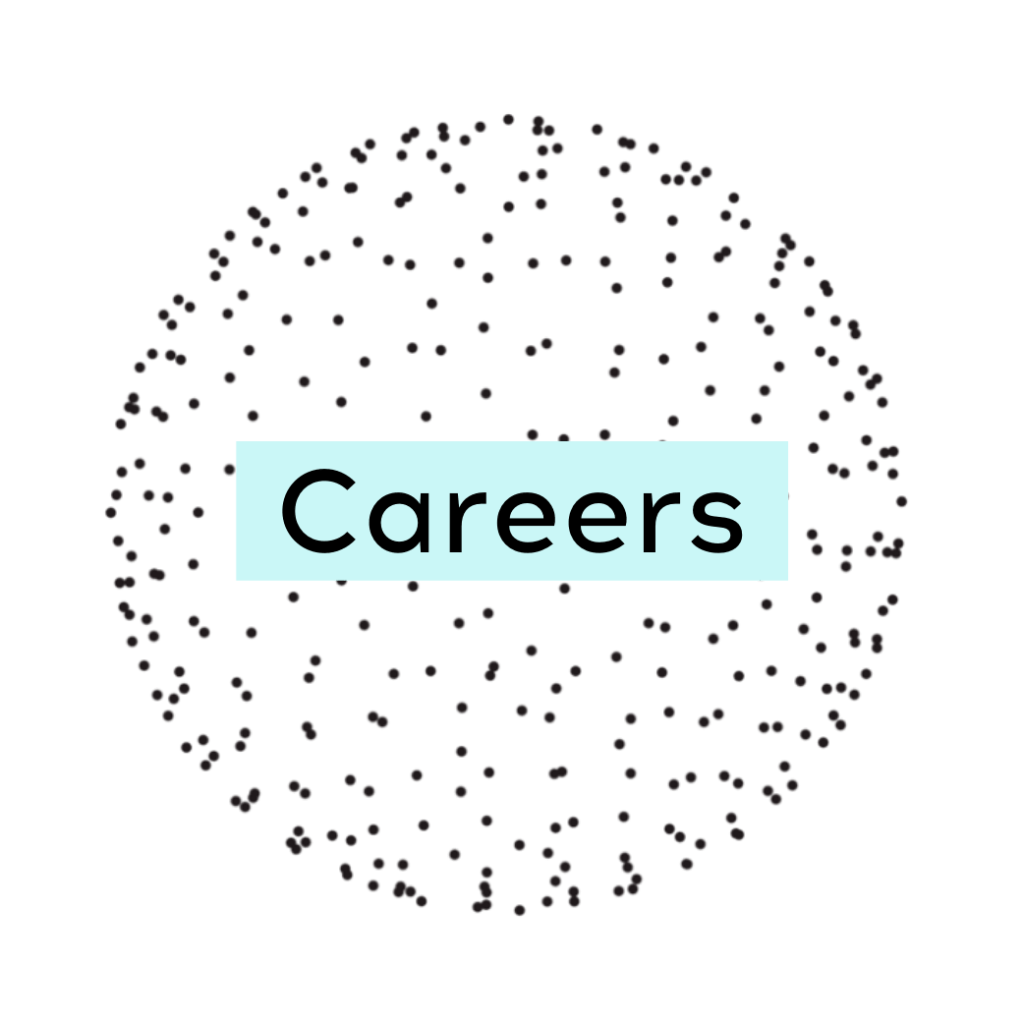 At Fairbrics, we dream big.
We push boundaries. We make possible what was impossible. Every day. 
Research, development and manufacturing of Fairbrics products are centered in the Paris Area. Here, you will work on world-class technology in an industry that affects the lives of billions of people globally. We pledge ourselves to creating and maintaining an environment that respects and values diversity. We offer an unending supply of new challenges and exciting career opportunities
We are growing quickly and looking for talented people to fill our current openings. See if one of our positions might be the right fit for you. If we are currently not hiring, please email us your resume at.